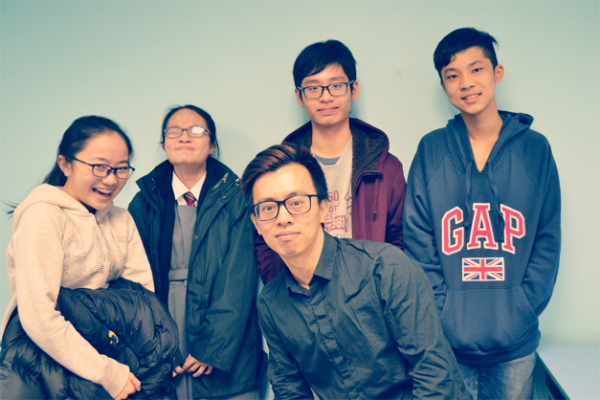 Students of English Medium of Instruction schools will find these programmes fun and challenging. Designed to help students tackle more taxing tasks, the programmes will instill a disciplined and critical way of thinking. Students will acquire essential reading, grammar and writing skills and the ability to communicate effectively for social and academic purposes.
The Programme
The programme is split into two components. The first focuses on Reading and Grammar Skills whereas the second focuses on Writing and Speaking Skills.
Reading & Grammar: 75 mins per week
Speaking & Writing: 45 mins per week
Remarks: As this programme is conducted entirely in English, students must undertake an admission interview beforehand. Students found unsuitable for the programme will be a offered an alternative one.