An Exceptional Learning Experience
IGCSE ENGLISH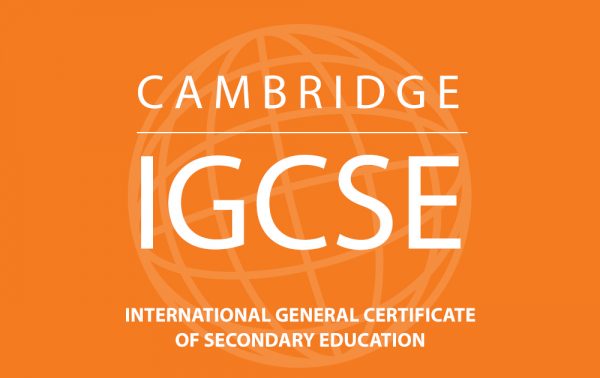 Students on the programme develop the ability to communicate clearly, accurately and effectively in both speech and writing. They learn how to employ a wide-ranging vocabulary, use correct grammar, spelling and punctuation, and develop a personal style and an awareness of the audience being addressed.
Of our goals, we aim to develop a student's general analysis and communication skills such as synthesis, inference, and the ability to order facts and present opinions effectively.
For English Literature, we help students understand prose, drama and poetry.  Work that we cover in great detail includes that of Thomas Hardy, William Shakespeare, and Arthur Miller.
Students on our programme are mainly from Yew Chung International and PLK Cho Kai Yau.  If you need help with understanding English language and literature, please free feel to contact us.
The Programme
Two Lessons Per Week
Each Lesson an hour and a half long.